Pressure Washing Contractor in Covington, LA
We utilize safe & effective SOFTWASH/NON-PRESSURE cleaning methods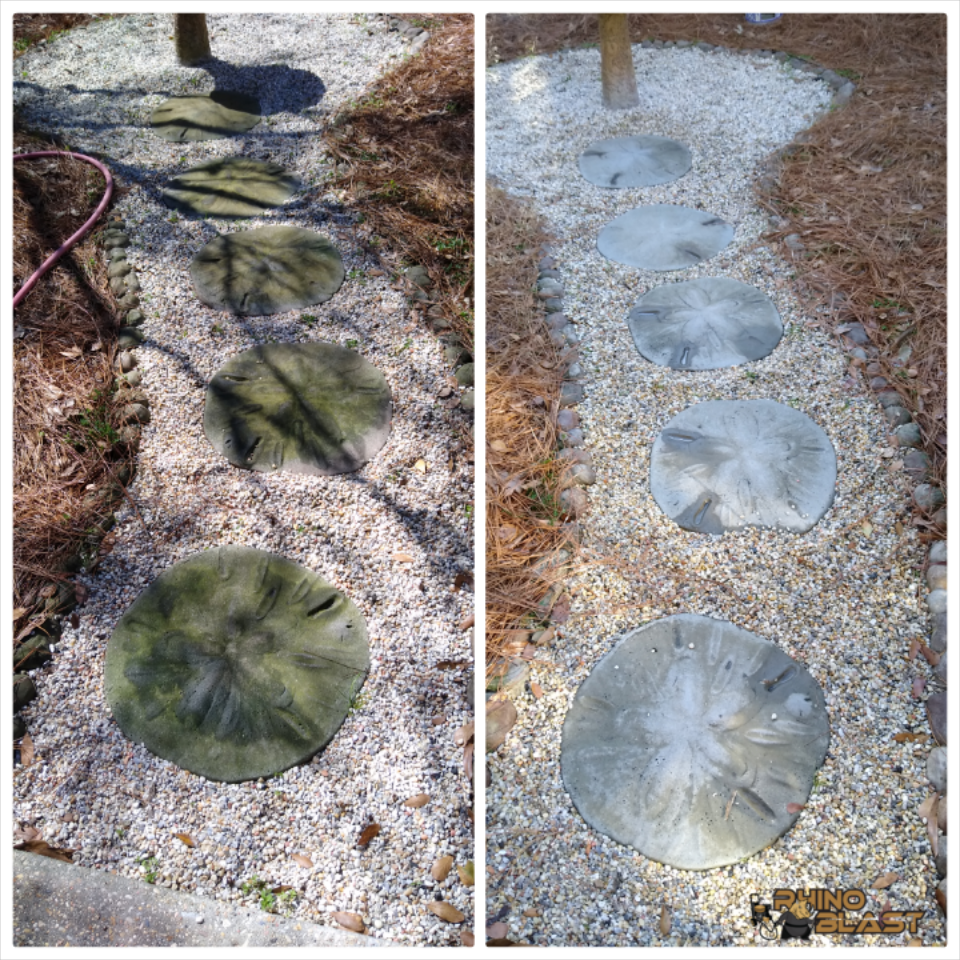 Proudly Serving
The Entire
Who Dat Nation!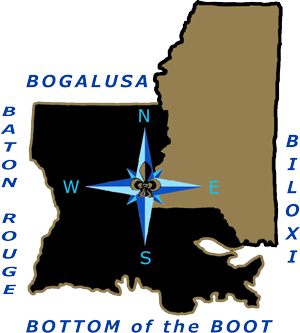 Licensed & Insured
Free Estimates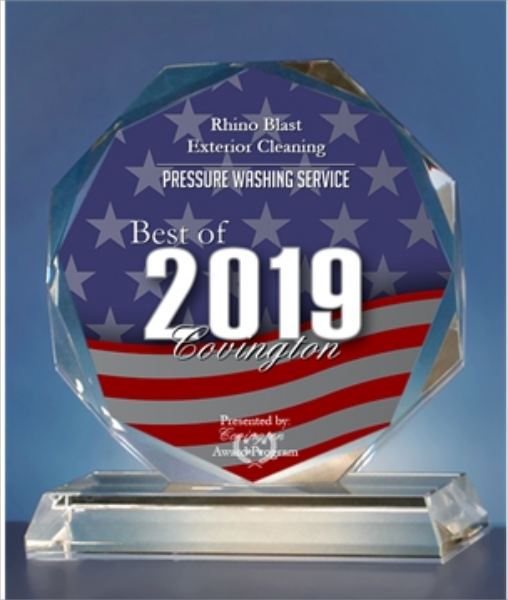 Rhino Blast Exterior Cleaning Receives 2019 Best of Covington Award
The Covington Award Program is an annual awards program honoring the achievements and accomplishments of local businesses throughout the Covington area. Recognition is given to those companies that have shown the ability to use their best practices and implemented programs to generate competitive advantages and long-term value...
Residential Soft-Wash & Power Washing
Rhino Blast Exterior Cleaning Services is committed to providing our customers with personalized experiences through superior customer service and excellent quality work.
Commercial Power Washing
Does your commercial business need some love? Let us help you maintain a sparkling clean business image. We offer washing services that will make your buildings shine. A kind of clean that will put a smile on you and your customer's faces! We provide exterior maintenance for restaurants, buildings, storefronts, apartments, condos, sidewalks, curbs, drive-thrus, parking lots, dumpster pads, awnings, signs, and more!